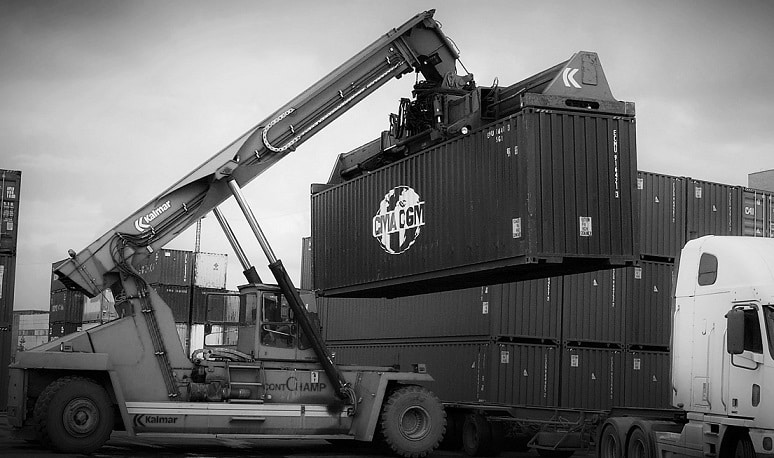 Your International Supply Chain Integrated
SC INTEGRATORS provides a range of international freight forwarding and customs brokerage services and assists customers with compliance and domestic logistics needs.
Less-than-Container Loads
Full Container Loads
We provide LCL services to and from major cities worldwide. LCL service is ideal if you would like to ship between 1 to 10-15 cubic meters of cargo and cost is the most important factor for you. Our FCL services cover all major global trade lanes.
Import Goods Release
Compliance
SC Integrators, a licensed customs broker, assists customers in compliance with Canada Customs import and export laws and regulations. On behalf of the customers, we prepare and submit   to the Canada Border Services Agency ( CBSA ) required for the release of the goods information, pay duties and taxes.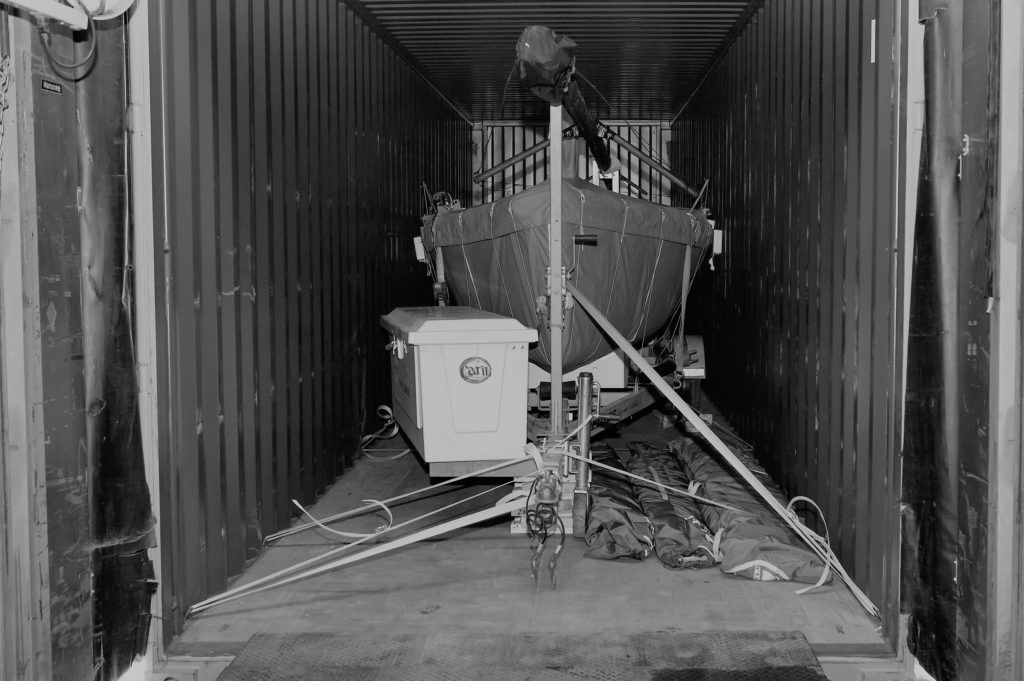 We provide a full range of services for oversized and overweight shipments moving internationally, including special arrangements with the ocean, road, and rail carriers for transportation of over-dimensional shipments on specialized equipment (open top and flat rack containers), transloading, blocking, bracing, and surveying.
Give yourself peace of mind with our cargo insurance
All carriers provide only a limited liability coverage. In most cases, the amount covered by the carrier's limited liability does not include the full cost of damaged goods, freight charges and administrative expenses. With our competitively-priced cargo insurance, you can obtain coverage up to 110% of CIF value (commercial invoice value + insurance costs + freight) of the cargo.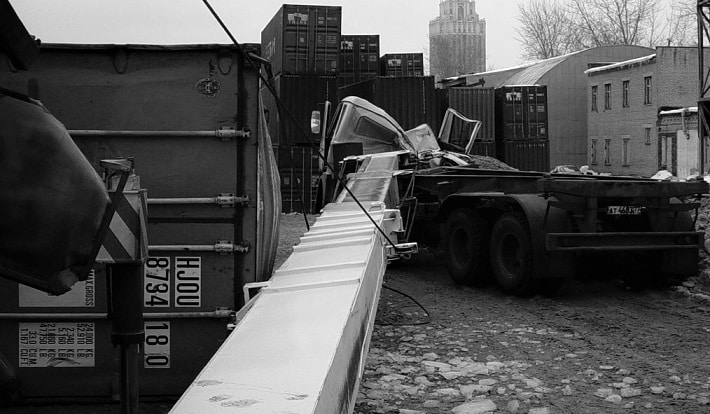 Don't Hesitate To Contact Us
We are conveniently located in Metro Vancouver, one of the major North America's pacific gateways.