Facing FBA inventory storage limit?
Check with us, if we can offer you temporary storage at our Vancouver Amazon prep warehouse and forward to Amazon service. Vancouver port offers one of the shortest transit times and least expensive ocean freight in Canada when shipping from Asia. Use Amazon Small Parcel Delivery (SPD, like the UPS) discounted rates or LTL freight shipping to replenish your Amazon inventory out of our warehouse. We will accept, store, label and forward your master cartons without opening them.
There's no need to hire a full-service FBA prep Canada warehouse.
One-Stop Solution for Ocean Shipping to Amazon Fulfillment Warehouses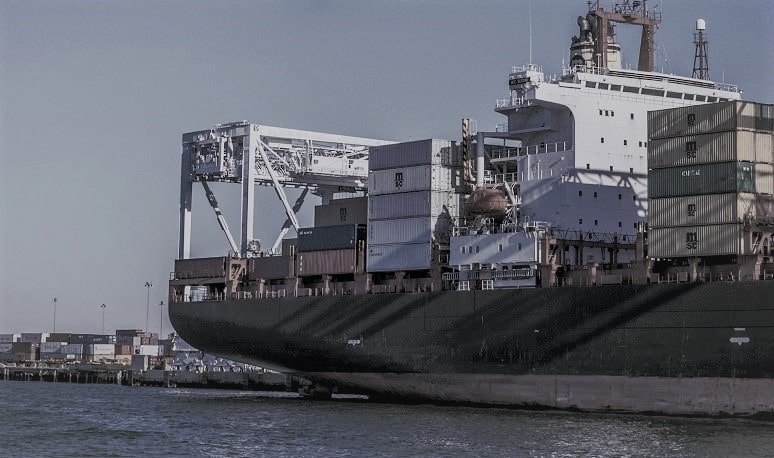 Ocean Shipping from Overseas
Suppliers
EXW or FOB, we can do it all! We will contact your supplier and, if required, pick the shipment up from the factory, assist with clearing export customs, book and arrange shipping to Canada. Cargo insurance is also available.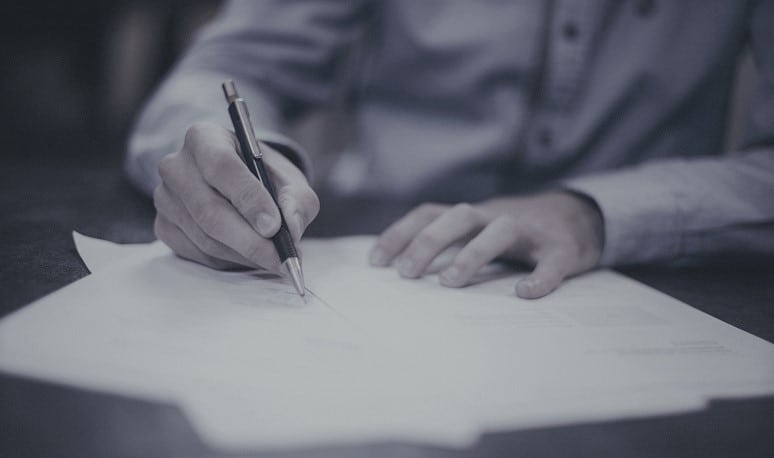 As a licensed customs broker, SC Integrators, on behalf of our customers, prepares and submits to the Canada Border Services Agency (CBSA) required for release of the import goods information, pays duties and taxes.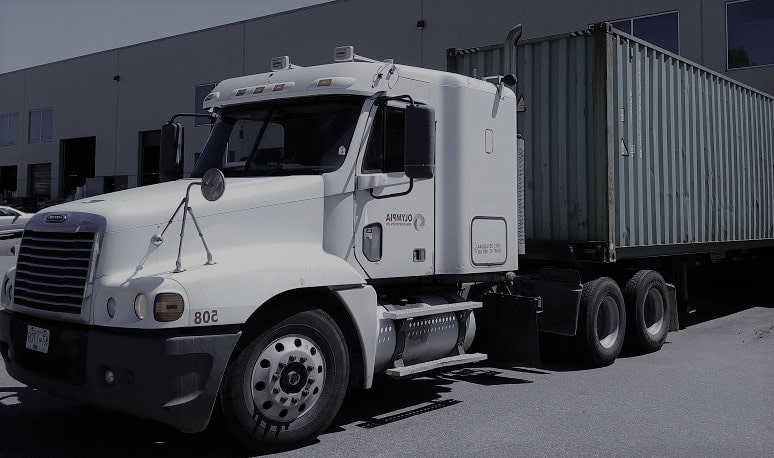 Delivery to Canadian
Amazon FBA
After the goods have cleared customs, we will book an appointment and deliver your shipment to the required Amazon FBA center.
Just watch for your FBA inventory to appear in Amazon Seller Central!
Fulfillment by Amazon (FBA) is an extremely popular service because Amazon takes care of all sellers' outbound logistics needs. However, FBA sellers are on their own when it comes to international inbound logistics. These sellers must either rely on their vendors' quite unpredictable transportation services or immerse themselves into the complicated world of international shipping. SC Integrators, a Canadian freight forwarder and licenced customs broker, can take care of your all inbound logistics needs, including shipping from overseas vendors, import customs clearance, and delivery to Amazon FBA warehouses.
cost of shipping from china to canada
SC Integrators Ocean Freight Less-than-Container (LCL) Rates from Major Ports in China to Canadian Amazon FBA Centers in Vancouver (Delta, New Westminster,
Tsawwassen

), Toronto (Mississauga, Milton, Brampton, Bolton, Scarborough), Montreal (Lachine), Ottawa (Navan), Calgary, and Edmonton (Nisku)*
FOB Shipment Process for LCL
Here's what the typical process for an ocean FOB Less-than-Container Load (LCL) shipment to an Amazon FBA Center looks like

Canadian Amazon FBA Centers
Canadian Amazon FBA Fulfillment Centers We Deliver To
Amazon warehouses in Canada are located in major metropolitan areas and serve a combined population of 38 million people.
Amazon FBA Centers in The Greater Vancouver Area
Amazon FBA Centers In Greater Toronto and Surrounding Area
Amazon FBA Center in Calgary
Amazon FBA Center in Edmonton
Amazon FBA Center in Ottawa
Amazon FBA Center in Montreal
Found a Supplier on Alibaba?
Here are Some Places in China We Ship From
First-time Non-resident Importers into Canada​
If you are a company or person that is a non-resident of Canada and would like to use the Fulfillment by Amazon (FBA) services to sell goods on Amazon.ca , you must take a few steps before sending your first ocean shipment to Canada. Though Amazon does provide some information on this matter, we find this information not complete and slightly inaccurate.
When importing goods to Canada the Canada Border Services Agency (CBSA) and the Canada Revenue Agency (CRA) consider you as a non-resident importer (NRI) of record. To deal with the CBSA, directly or through a licensed customs broker, such as SC Integrators Inc. or other, you would need to have a Business Number (BN) assigned by the CRA and complete registration for the import program. This could be accomplished by submitting (fax or mail) the application Form RC1 to the appropriate tax center. Although, the Amazon reference guide above indicates that a Business Number could be obtained by calling the CRA or registering online, these options are, in-fact, not available for non-residents applying from outside of Canada.
Non-Resident Importers should complete parts A, D (corporations only) and F of the RC1 form to obtain a Business Number. If you expect annual worldwide taxable sales to exceed CA$30,000, you must also register for GST/HST account program by completing Part B of the RC1 form. For annual taxable sales over CA$100,000 or net GST/HST tax payable/refundable equal to or greater than CA$3,000, a security deposit is also required. SC Integrators can help you to obtain a GST bond, acceptable as a security deposit.
Once the CRA finishes processing your application, you will receive your BN15, the business number activated for import, which consists of 9 digits and "RM0001" suffix.
Next, you will need to select a customs broker and authorize it to transact business on your behalf on all matters relating to the import of goods. You can choose SC Integrators, a member of the Canadian Society of Customs Brokers, as your licensed customs broker. In this case, you will receive both transportation and customs brokerage services from the same entity, minimizing the efforts required in coordinating your providers and reducing risks of additional storage, and other similar charges. To appoint SC Integrators as your customs broker, please request from us and sign a General Agency Agreement and Power of Attorney. We will send this document to you along with our schedule of customs brokerage fees.
Once you have appointed your customs broker, please request, complete and email back to us an Agreement with the Canada Border Services Agency to Maintain Books and Records Outside of Canada. We will then email the signed copy of the agreement to the CBSA for review. The original signed copy of the agreement must be eventually mailed to the CBSA.
The content of this page provides some information on preparing non-residential parties for importing goods into Canada and doesn't cover Canadian sales and income tax obligations.
Legal Disclaimer. The content of this page is published for informational purposes only, and should not be interpreted as legal advice on any covered matter. You should not act or refrain from acting based on any information provided on this page without obtaining legal or other professional advice.
Frequently Asked Questions
* SC Integrators Inc. is not affiliated with Amazon.com, Inc. or its subsidiaries